The Encyclopedia of migrants is an artistic experimentation project initiated by Paloma Fernández Sobrino which aims to produce an encyclopedia containing 400 testimonies of the life narratives of migrant people. It is a collaborative work based at the Blosne district, in Rennes that includes a network of 8 cities of the Atlantic side of Europe, between the Brittany Finistère and Gibraltar.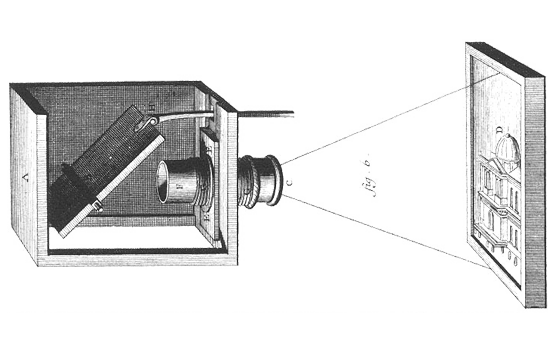 We live in a global society, more and more multicultural, in which migration involved the mixing of populations, have different cultures coexist and shape of composite identities. How to make this cosmopolitanism wealth, a development factor and not a source of tension and withdrawal?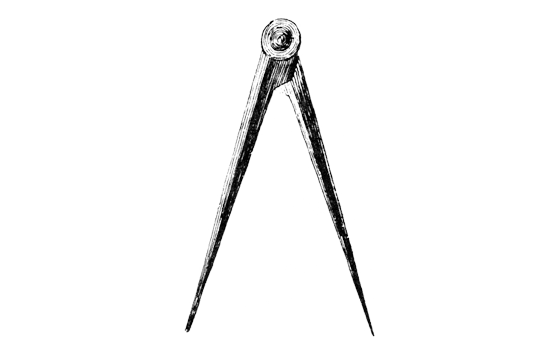 The Encyclopedia of migrants reconsiders the question of migrations adopting a sensitive approach that takes on the perspective of distance. How does distance affect individuals? How are the points of reference shaken by the act of leaving one's home country?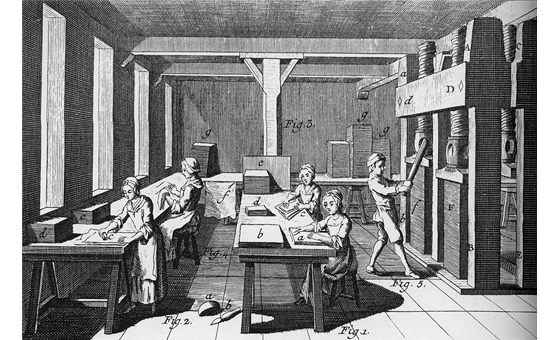 The paper version of the Encyclopedia, the digital version of the Encyclopedia, the notebook, the reference kit, the documentary film, the educational booklet, the assessment report, discover all the productions of the project !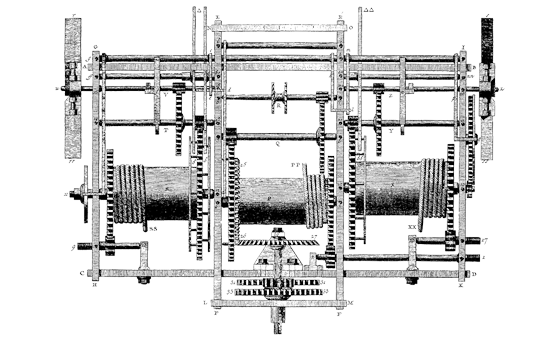 The process of co-construction is at the core of this project and is expressed through its mode of shared governance – from the phase of conception to the phase of project assessment – and the establishment of a network of 8 partner cities.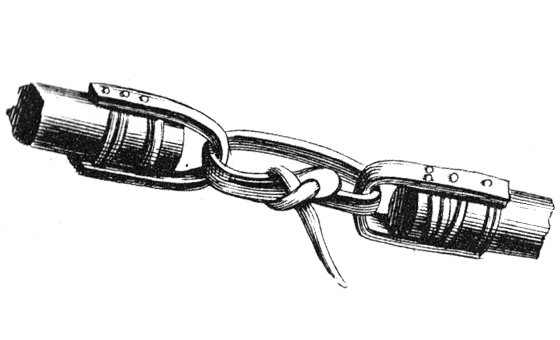 1. A common mission to communicate within a network and to be appropriated - 2. Each testimony is based on an encounter and the privileged relationship with the migrant - 3. A commitment to bring the encyclopedia to life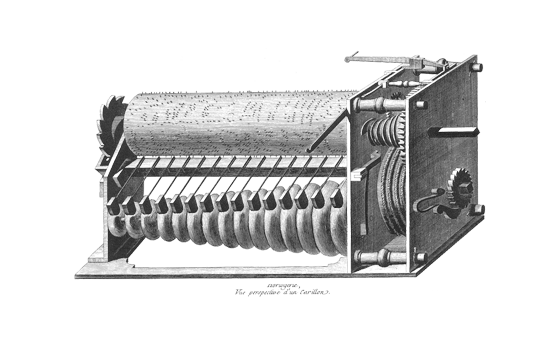 This European cooperation project will be undertaken over a period of four years, from 2014 to 2017, and will take place in 6 phases.