© Antoine Chaudet | Bertrand Cousseau
16, this is the number of photographers who joined the team of The Encyclopedia of migrants. Since november 2015, in the 8 cities of the project, 2 photographers have the task to realize the portrait of people who will testify in The Encyclopedia. From a common method (initiated by Bertrand Cousseau and  Paloma Fernández Sobrino in previous projects as Partir) the 16 photographers are using their knowledges and their creativity to co-realize with each migrant person an image that will be include in the book with the intimate letter.
During the next weeks, you will discover the photographers involved in the project.
This week, you'll discover the work of Bertrand Cousseau and Antoine Chaudet. They are working in Rennes, to realize the portraits of the 50 persons who will add their testimonies to the Encyclopedia.
– Bertrand Cousseau –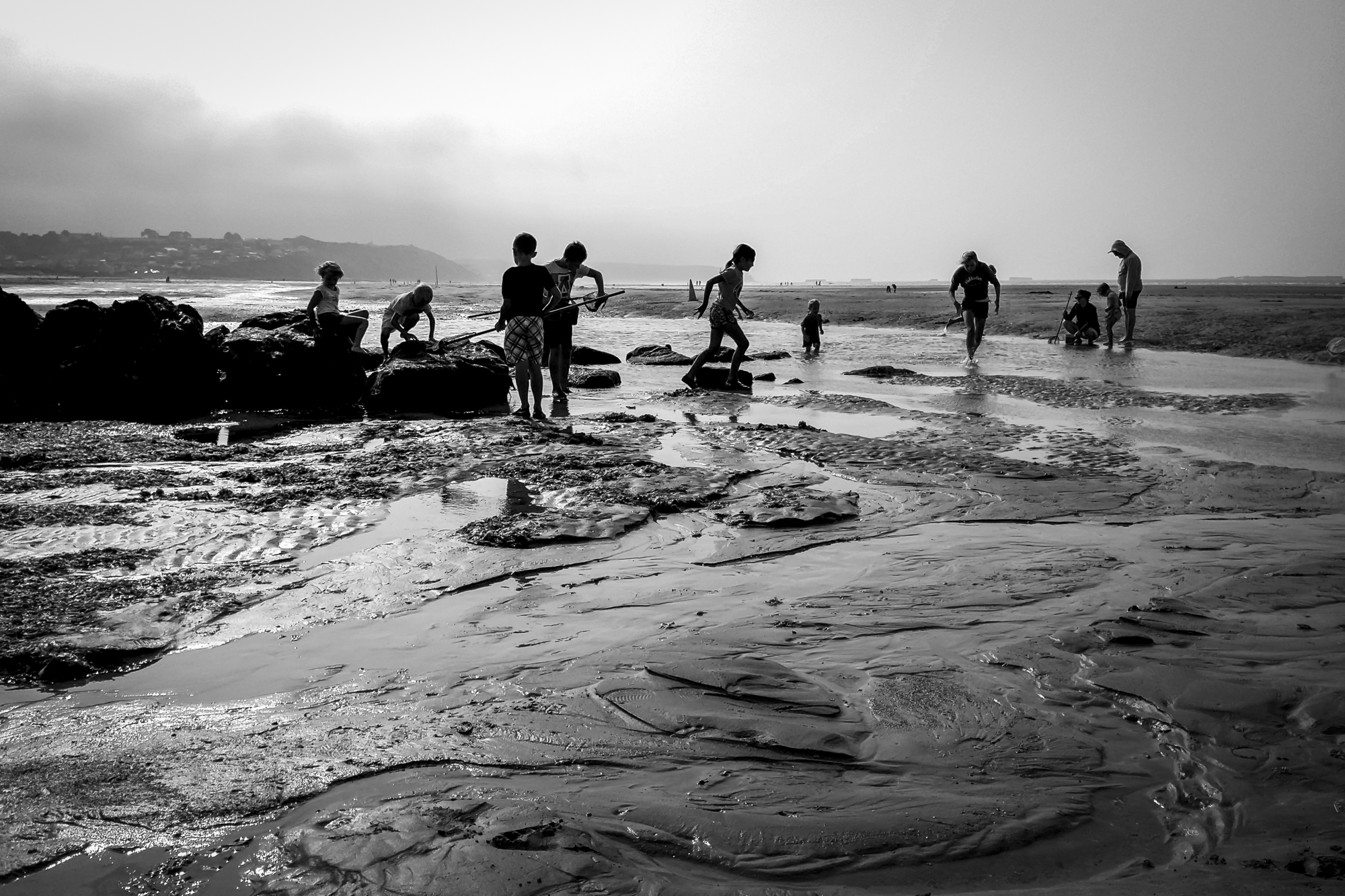 Bertrand Cousseau realises portraits, reportages and illustration since 2005. He has built his experience trought several projects with many structures as: NGO's, performing arts collectives, organizers of cultural and sporting events, companies … Whatever the context, he seeks to put people at the center of his approach of photography and value each person in his daily environment, professional or personal.
It expresses its sensitivity by focusing on a movement, a glance, a background, highlighting the interactions and exchanges between each.
When it's possible, he directs his work towards black & white images, currently very sensitive to what it offers: contrasts, shadows and light, to write an story…
– Antoine Chaudet –
After studying Visual Arts at the University Rennes 2, Antoine Chaudet engages in various art projects he designs and builds in collective, as a photographer and graphic designer. Between 2005 and 2015 he was a member of the collective of photographers BIP (Photographic Bureau of Investigation), in which he developed a photographic practice that borrows as much to the rigor of the documentary approach that the conceptual approach of art photography. Since 2012, it is part of the team of the NGO "L'âge de la tortue" for which he is in charge of communication and graphic design. He also participates as a photographer for certain projects carried out by L'âge de la tortue, working with Paloma Fernández Sobrino on theatrical creation projects Déroute(2) (2015) Found in oblivion (2016) and the project of european cooperation The Encyclopedia of migrants (2014-2017).
Through all these projects Antoine Chaudet is interested in symbolic motifs of our hypermodern societies in a political report and critical of the current representations that build our habits of thinking.