© António Pedrosa | Lara Jacinto
16, this is the number of photographers who joined the team of The Encyclopedia of migrants. Since november 2015, in the 8 cities of the project, 2 photographers have the task to realize the portrait of people who will testify in The Encyclopedia. From a common method (initiated by Bertrand Cousseau and  Paloma Fernández Sobrino in previous projects as Partir) the 16 photographers are using their knowledges and their creativity to co-realize with each migrant person an image that will be include in the book with the intimate letter.
During the next weeks, you will discover the photographers involved in the project.
This week, you'll discover the work of Lara Jacinto and António Pedrosa. They are working in Porto, to realize the portraits of the 50 persons who will contribute to the Encyclopedia.
– Lara Jacinto –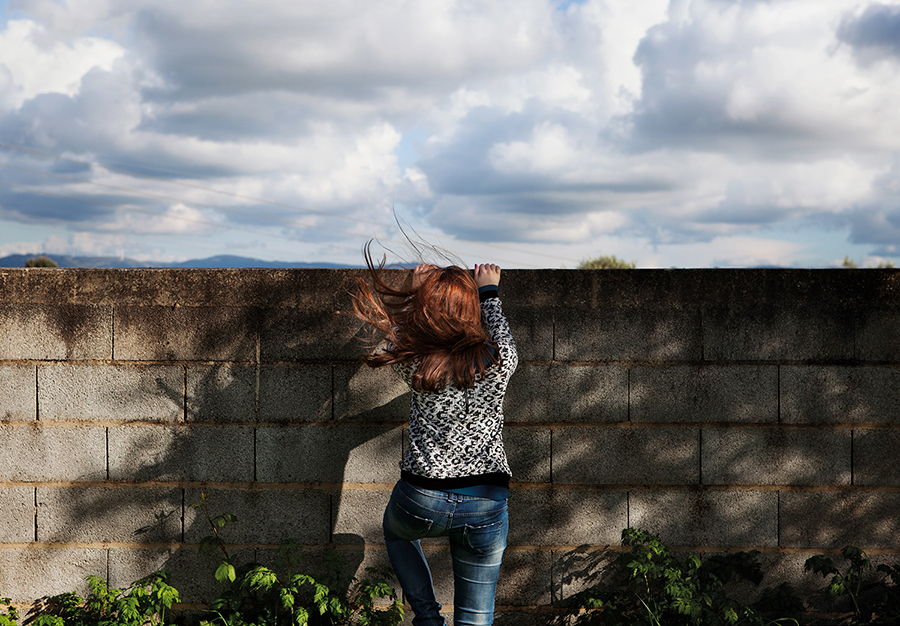 Lara Jacinto is a photographer based in Porto, Portugal. Graduated in Design, studied photography at Portuguese Institute of Photography. She works as an independent photographer, focused in documentary projects. Since 2011, Lara has developed reportages for the most important portuguese newspapers and magazines, as Público, Expresso or Visão. She Is also envolved in collective documental photography projects, like the recently published ProjectoTroika, about portuguese crisis. Her work is often exposed and published. In 2014 she with another three photographers founded COLECTIVO. A collective dedicated to documentary photography projects.
– António Pedrosa –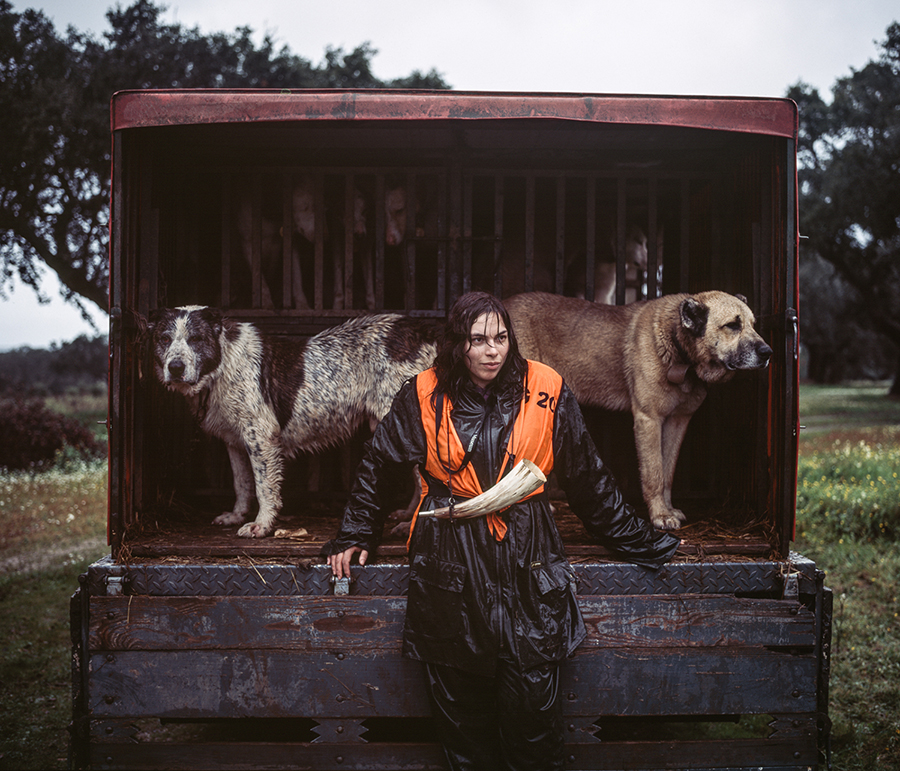 António Pedrosa has worked as a photojournalist since 1996. He has published in various Portuguese and international newspapers. Alongside this, he develops work in the field of documentary photography. In 2012 he won the Great Prize "Estação de Imagem | Mora" for Documentary Photography. The following year he won "Estação de Imagem | Mora" grant to develop the "The Pose and The Pray" project that was published in May 2014.
In 2014 won Hasselblad Master 2014 prize for editorial photography and in 2015 won the "Sports" category in PDN Photo Annual, 2nd and 3rd place in "sports" singles and series category in POY Latam.
Also in 2015, winner of VSCO Arts Initiative grant, to develop the project "The Thin Line", about Europe.
Founder of COLECTIVO, a collective of documentary photographers.