© Pablo López | Carla Rosado

16, this is the number of photographers who joined the team of The Encyclopedia of migrants. Since november 2015, in the 8 cities of the project, 2 photographers have the task to realize the portrait of people who will testify in The Encyclopedia. From a common method (initiated by Bertrand Cousseau and  Paloma Fernández Sobrino in previous projects as Partir) the 16 photographers are using their knowledges and their creativity to co-realize with each migrant person an image that will be include in the book with the intimate letter.
During the next weeks, you will discover the photographers involved in the project.
This week, you'll discover the work of Carla Rosado and Pablo López. They are working in Lisbon, to realize the portraits of the 50 persons who will contribute to the Encyclopedia.
– Carla Rosado –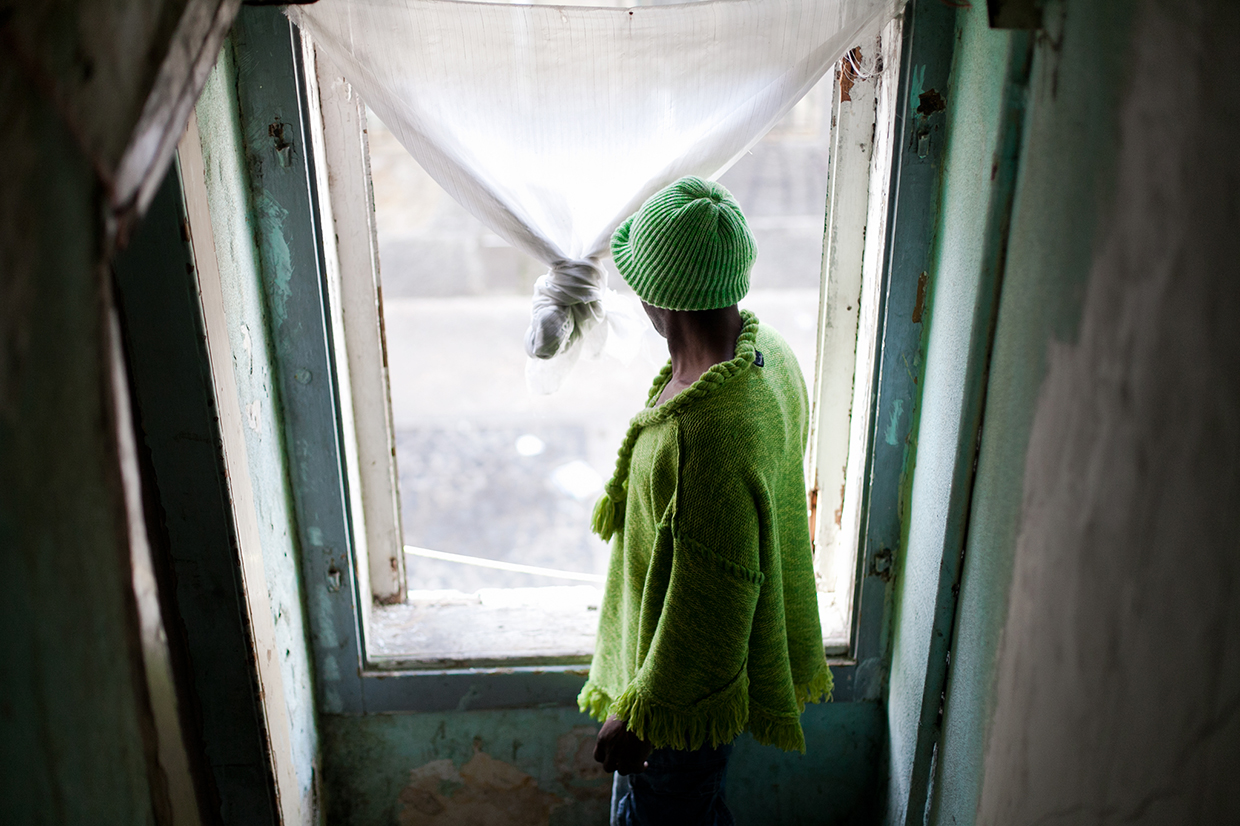 Carla Rosado lives and works in Lisbon. Her interest for Photography appeared while taking a degree in Multimedia Design. Ten years later she took a professional photography course at the Instituto Português de Fotografia which she finished in the year of 2012.
After doing an internship in the Portuguese newspaper "Público", she started collaborating with the online newspaper "O Corvo", a website focused on local journalism about Lisbon. Currently she is the photography editor of "Rosa Maria" – a community journal, while also working in the communication project "Atelier Ideal", a project born in the Association "Renovar a Mouraria".
One of her main interests is in documental projects that portrait social issues and it's in the Mouraria neighborhood that she started developing her documental work "Transmouraria". This work is a photography archive coming from the result of the interactions with local community, a community that integrates 51 nationalities. In 2015 she was recognized with the communication award "Pela Diversidade Cultural" (for the Cultural Diversity) promoted by "Alto Comissariado para as Migrações".
carlalrosado.tumblr.com
transmouraria.tumblr.com
– Pablo López –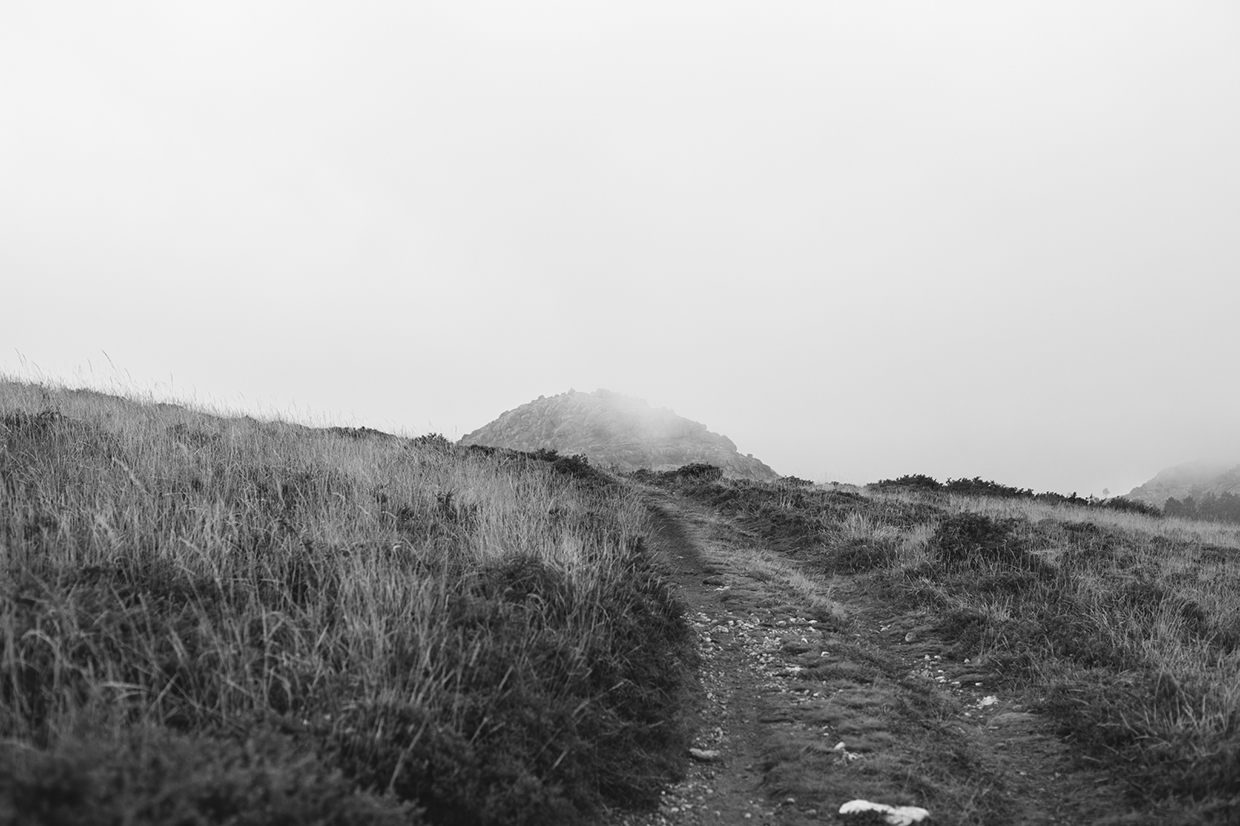 I studied photography in Granada and Huesca.
I´m interested in the relations between image and writing. And the practice of photography as an investigation of looking, time and thinking.
I´ve been living in Lisbon since 2011.
And I study philosophy.