© Nicolas Hergoualc'h | Vincent Gouriou
16, this is the number of photographers who joined the team of The Encyclopedia of migrants. Since november 2015, in the 8 cities of the project, 2 photographers have the task to realize the portrait of people who will testify in The Encyclopedia. From a common method (initiated by Bertrand Cousseau and  Paloma Fernández Sobrino in previous projects as Partir) the 16 photographers are using their knowledges and their creativity to co-realize with each migrant person an image that will be include in the book with the intimate letter.
During the next weeks, you will discover the photographers involved in the project.
We start this week with the city located furthest north of the project, situated in the Breton finistère : BREST. In this city faces to the ocean, Vincent Gouriou and Nicolas Hergoualc'h are working to create 50 portraits of migrant persons. Discover their previous projects on their website :
– Vincent Gouriou –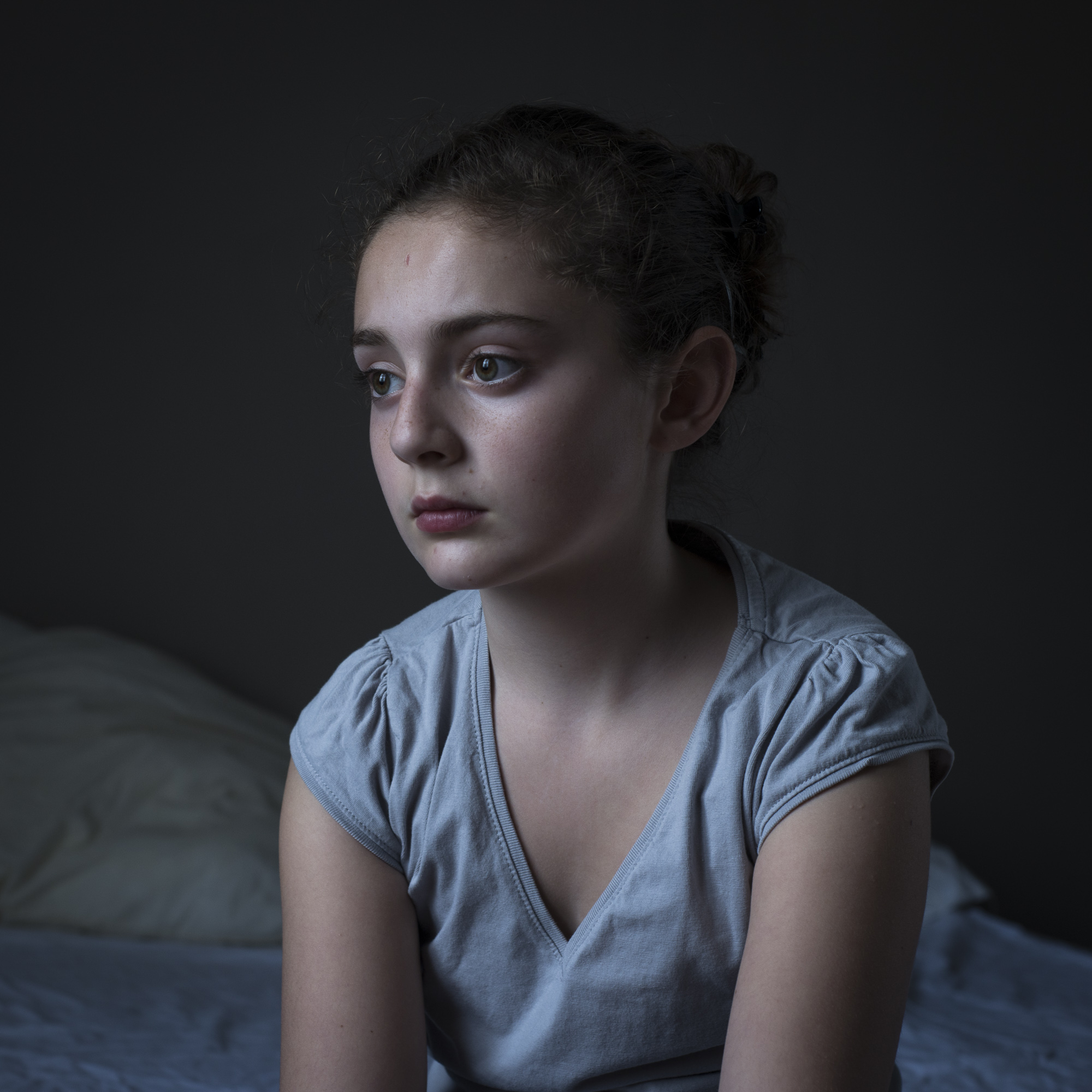 This series represents coloured pictures, almost monochromatic as a melancholic tone, like a painting. An obsessive search for truth, sincerity and simplicity through bodies and faces, through beings. I try to get close to the other, to know him better hence to know myself better. I take interest in the human condition throught the different steps in life and body transformations: childhood, adolescence, old age, sickness, sexual identity… to put foreward the question of difference and normality.
When I took these portraits, the sessions were comparable to painting ones,  lasting for several hours with each subject as they were modeled through light. In silence, just a few words to adjust the pose or a movement to get the right image, gesture or action. The setting up had to remain simple to allow the usual self-protection walls to collapse and then be able to get a deepness in the look, in the body. Giving up and letting go, that's what could be considered as my descisive moment.
– Nicolas Hergoualc'h –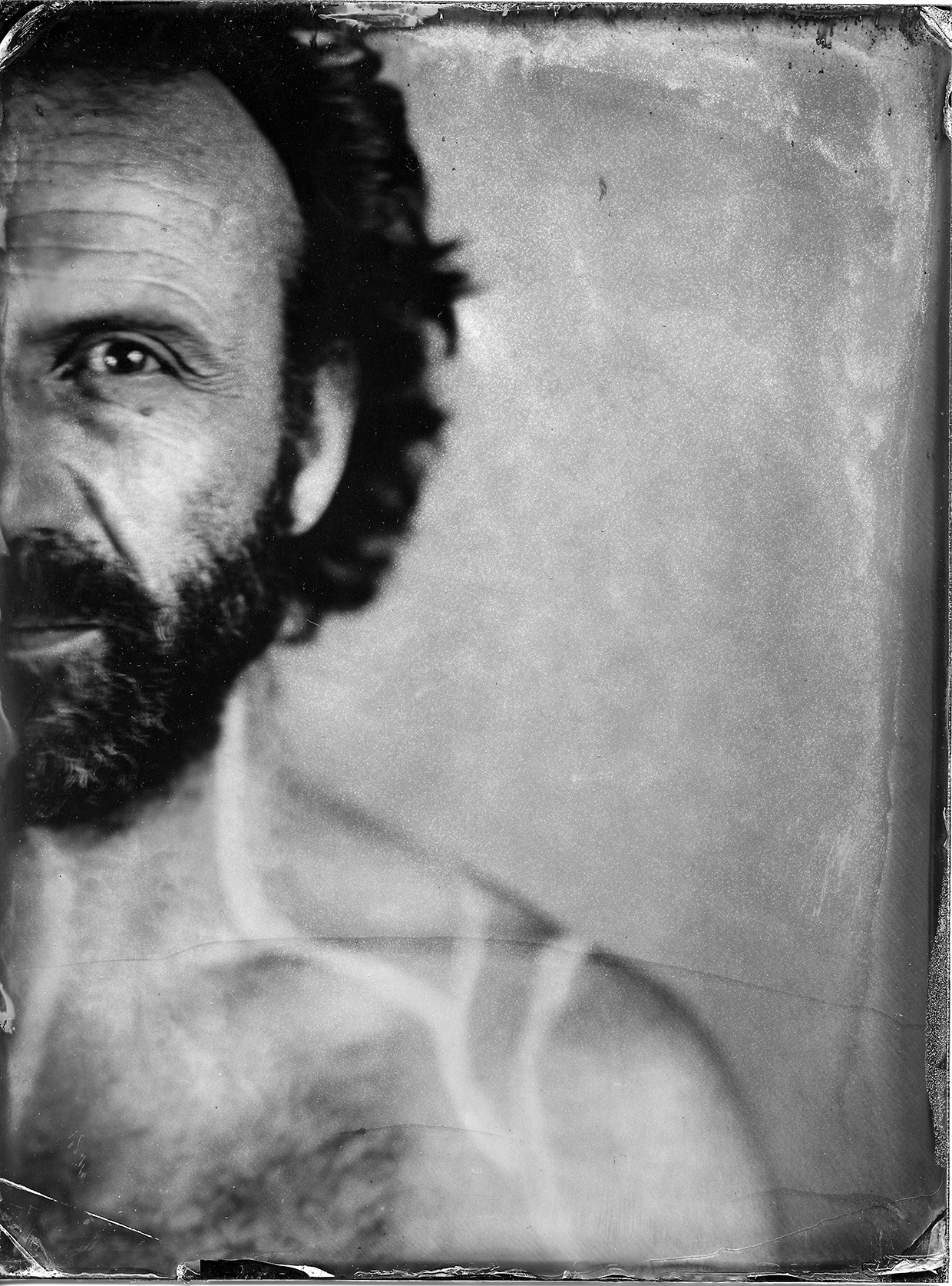 Nicolas Hergoualc'h is a photographer, silver printer and pedagog, established in Brest in: "Black Box, the photographic worskshop" a space dedicated to film photography, old process photography and alternative process.
Nicolas is using this process, for his own artistic work, for odered works or for the workshops organised with various public, to defend the singularity of the photographic medium.
The film photography and alternative process are singular medium that permit to the photographer to create interpretation of reality.
Nicolas leads educational interventions about the techniques he defends: pinhole, cyanotype prints, toning, wet collodion and digital negatives.
Pinhole workshops from primary classes to the University of Western Brittany about poor practices in photography, aims at appropriating the photography as a language.